Designed to support the growth of new and developing board members, the Alberta Board Member Essentials (ABME) program was built 
by
 Albertans 
for
 Albertans.
ABME is a multi-part training program that combines online learning with in-person or real-time virtual workshops to give new and developing board members the tools to successfully serve on a non-profit board.
For new board members, ABME helps build the foundational layer of learning in order to be an effective board member.
For developing board members, ABME supports your growth in understanding non-profits - not just from the lens of your organization, but how you and your organization play a role in the larger social sector ecosystem.
The full program consists of three on-demand online courses, one in-person or real-time virtual introductory session, and two in-person or real-time virtual sessions. On-demand sessions take, on average, three hours each to complete and are to be completed on the participant's own time prior to the in-person or real-time virtual sessions. Access to the on-demand sessions will be available 
immediately upon registration
.



The registration deadline is:
March 22, 2023

Space is limited and this program has sold out in the past.


Real-time virtual sessions take place:
March 23, 2023 - 5:00 - 6:00 p.m.
 (Introduction to the program, what to expect and how to get the most from your learning)
April 20, 2023 - 5:00 - 8:30 p.m. 
(Working as a Sum of the Parts).
April 27, 2023 - 5:00 - 8:30 p.m. 
(Strategic Board Leadership) 
Please note, the live sessions are group-based and interactive and therefore they will not be recorded.
In order to attend the in-person or real-time virtual sessions, attendance at the previous session is mandatory. ECVO and its partners reserve the right to deny access to participants who didn't attend the prerequisite.


If you would like to arrange for offline payment, group payment, or to pay on behalf of someone else, please email us at [email protected]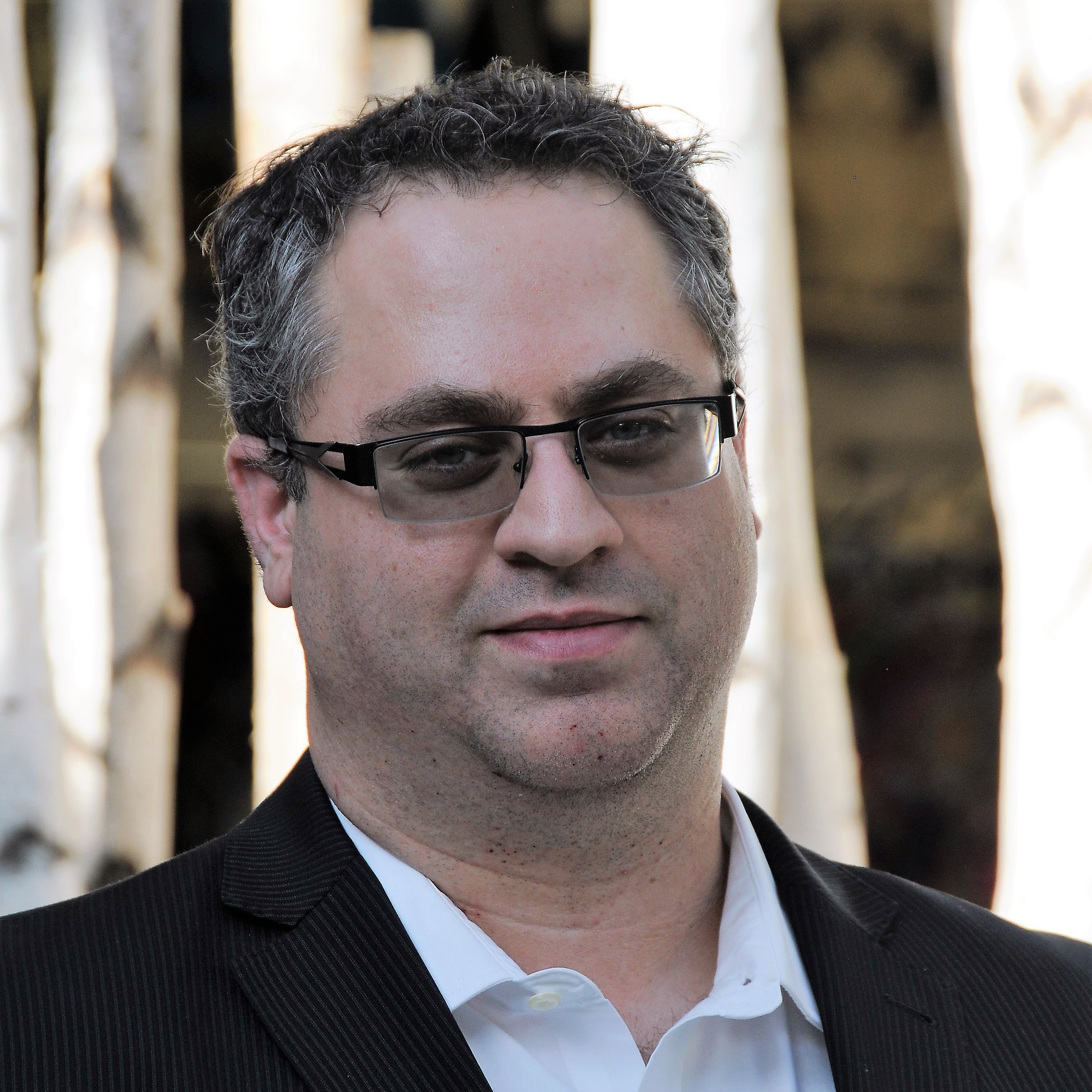 David Feldman
I am the director of learning and development at the Edmonton Chamber of Voluntary Organizations (ECVO). My portfolio includes governance and one-on-one facilitation services for the non-profit sector in Edmonton and the surrounding region.
I hold a B.Sc. (Mathematical Sciences w/ a Psychology Minor), M.A. (Interdisciplinary Studies - Thesis explored the collective cognition of interdisciplinary teams), PMP (Project Management Professional), and Q. Med (Qualified Mediator).
For close to two decades, I have worked with non-profit, project management, and family business boards on a range of projects, challenges, and growth opportunities.
I'm passionate about teaching boards to embrace the diverse opinions of their members in order to allow them to come to consistently well-thought out, inspired, and growth-driven decisions that drive their organization forward.

Frequently Asked Questions
When does the course start and finish?
The online portions of this course start now and your access to the course never ends. Unlike many other online courses, however, this course is not completely self-paced. You are expected to complete the online models prior to the in-person or real-time virtual sessions. Each offering of this course has its own schedule so make sure you sign up for a class that aligns with your availability!

How long do I have access to the course?
How does lifetime access sound? After enrolling, you have unlimited access to this course for as long as you'd like.

We want to register our entire board. Is there a group price?
Of course! Please contact us at [email protected] so we can discuss some of the details. 

What if I can't afford the program?
There are a lot of great programs available to support you. We would recommend you start by checking out the bursaries provided by the Muttart Foundation https://www.muttart.org/granting-programs
The ECVO offers bursaries for small-scale Edmonton-based organizations that provide human services, or who serve ethno-cultural or newcomer communities. For more information contact [email protected].


What is the refund policy?
Full refunds will be offered for cancellations made within 72 hours of purchase. A partial refund (50%) will be issued for cancellations made 14 days prior to the start of the first real-time or in-person session. To request a refund, please email [email protected].
The ECVO reserves the right to cancel the event or registration. In the event of a cancellation, registrants will be notified and a refund will be issued.

Who do I contact if I have questions?
If you have any questions regarding this program, please email us at train[email protected].