For the non-profit sector, advocacy can be a crucial component of trying to influence different levels of government and make lasting change in our society. However, for many non-profit leaders, the political landscape can be complicated, confusing, and inaccessible. That's why crafting your message to be impactful and targeted is key.  
Join Aileen Burke from Alberta Counsel for a three-part course designed for non-profit leaders who want to learn more about effective advocacy. Participants will learn how they can strategically engage various levels of government to effectively elevate issues and make specific requests that impact their organization or the sector as a whole.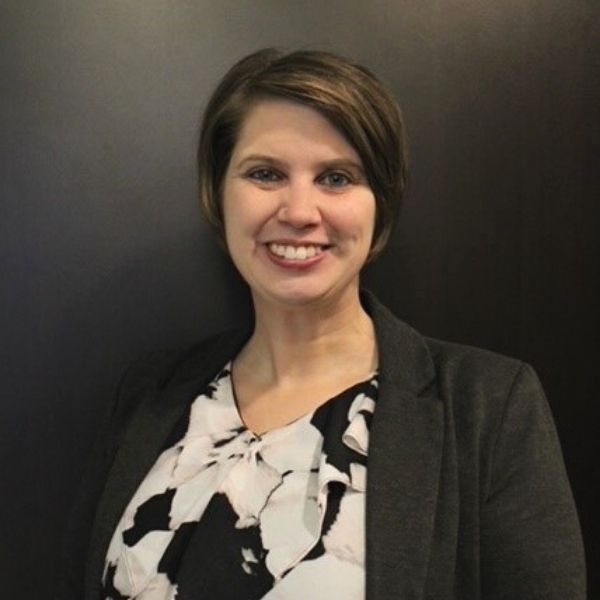 Aileen Burke
Aileen Burke is Alberta Counsel's non-profit lead. An experienced lobbyist, researcher, facilitator, and communicator, Aileen has more than 15 years of front line and management experience in the non-profit sector combined with years of experience being involved with various boards and community groups. Aileen pursued her master's degree in political science from the University of Lethbridge where her work focused on public policy and systems integration as it relates to the Housing First philosophy. Aileen has put her expertise in political advocacy into action with a run for office at the municipal, provincial, and federal level.